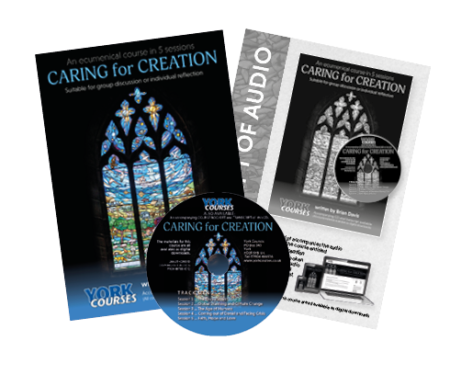 This year we will be using the York Lent course – Caring for Creation by Brian Davis
The human race is facing its greatest challenge: the threat to the environment and climate change. Faith in our Creator God should enable us to see what is actually happening.
We will be holding our Lent Course on Tuesdays in the normal slot for Pause for Prayer. The Lent course will be from 7.30 to 8.30 followed by an optional 30 minute Prayer session.
All sessions will be via Zoom with links appearing on the Zoom Link page 30 mins before.
Lent Course starts on Tuesday 23rd February and will run for 5 session
Here are the titles of each session
February 23rd – Session 1: The Environment
March 2nd – Session 2 – Global Warming and Climate Change
March 9th – Session 3- The Age of Humans – The Anthropocene Era
March 16th – Session 4 – Coming out of Denial and facing Crisis
March 23rd – Session 5 – Faith, Hope and Love
Please join us for our interesting and very relevant Eco Lent course. If you are not able to come to all the sessions – just come to those you can.