Here is the route we will be taking – Virtually!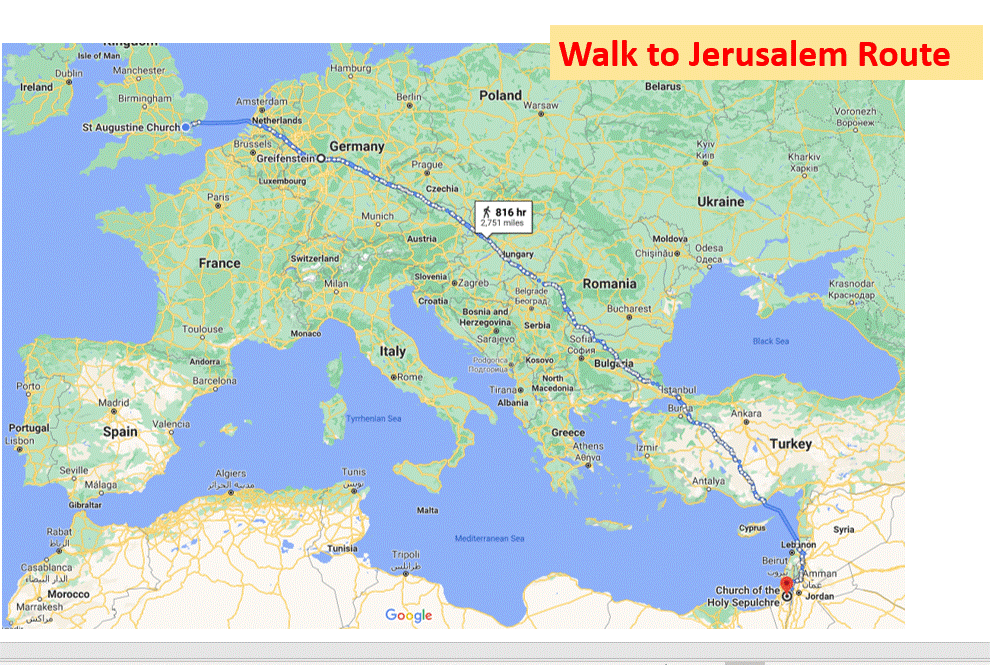 Since Ash Wednesday to Friday 26th February inclusive we have together (whilst apart!) done an amazing 1482 miles. Well done to the 53 people who have taken part and keep up the good work!
So if we add together all the miles friends and members of St Augustine's Church have done then this is where we are on our walk: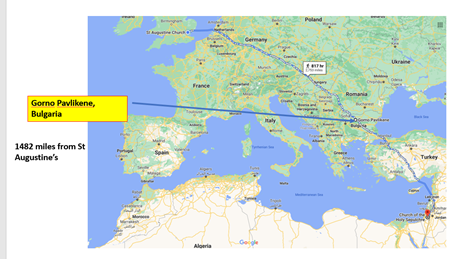 Since last Sunday, 59 friends and family of St Augustine's have covered another amazing 1264 miles of walking. So our total mileage is now 2351 miles. As you can see from the above map, the initial plan was to take a ferry across the eastern Mediterranean and avoid Syria. However we have decided to virtual walk through Syria and hence the place we have reached is Tell Maraq a very small village about 60 miles north of Crac des Chevaliers.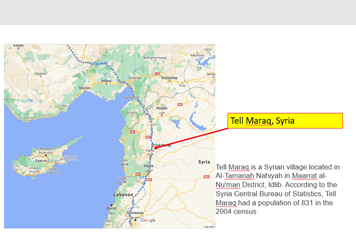 And now we only have 340 miles to reach Jerusalem.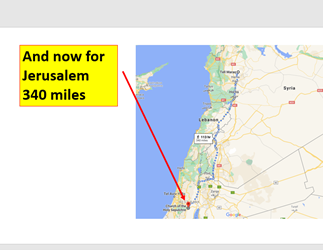 However there are still some walking to do over the weeks between Mothering Sunday and Good Friday. Click here for more details.