Each year St Augustine's pledges to raise money for charity in UK and abroad. This year for our international challenge we have chosen WaterAid. We all tend to take water for granted in the UK but right now there are over 800 million people who don't have clean water and over two billion people lack a decent toilet. The problem is huge and WaterAid is committed to make clean water, decent toilets and good hygiene normal for everyone, everywhere, within a generation.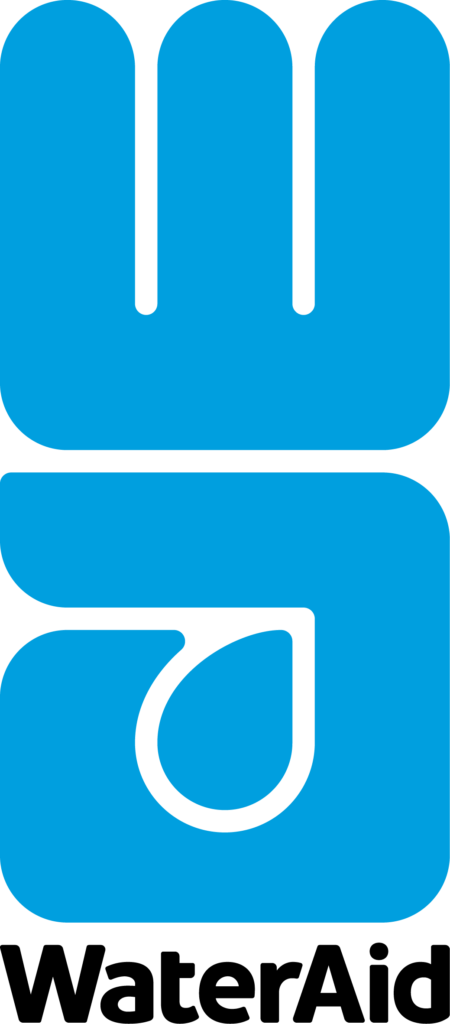 We are going to "Walk for Water" during Lent in order to help people like Tiyamike, 14, who has no choice about having to walk every day.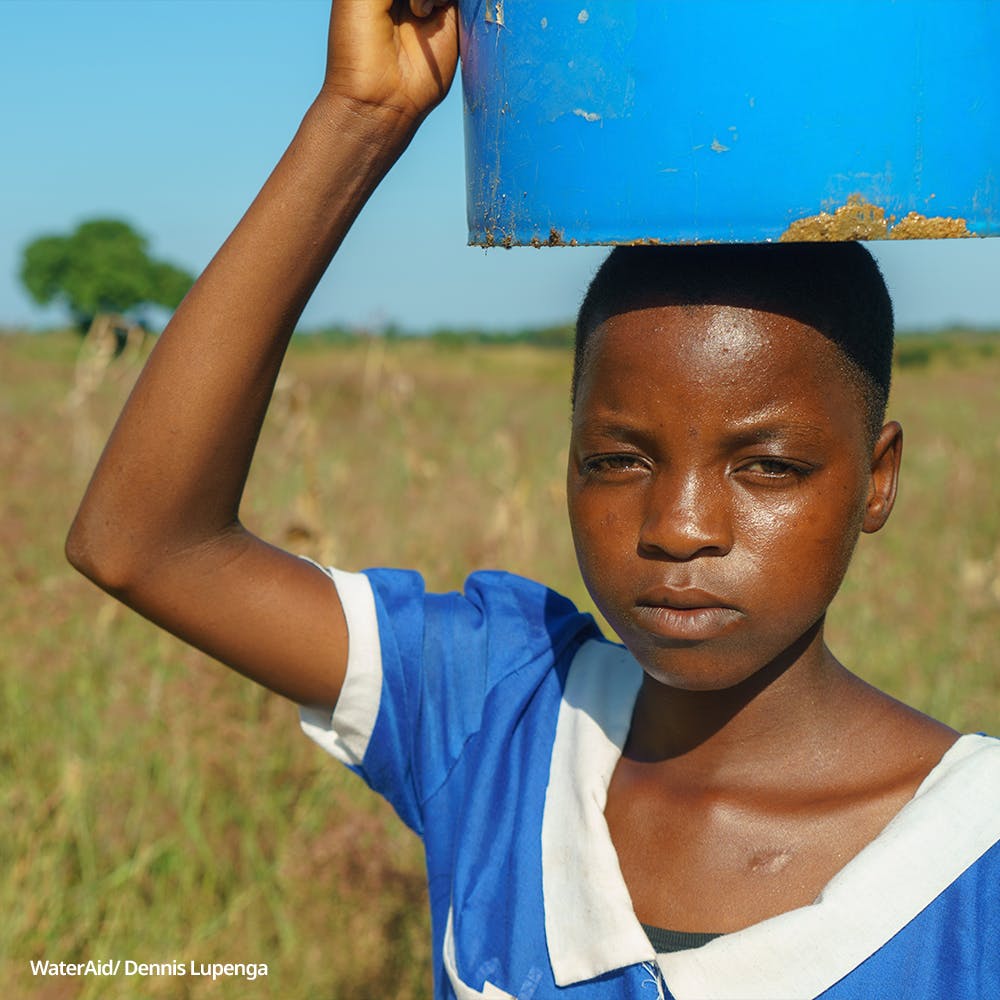 The distance to the water source is very long. I wish we could have clean water in our community where I no longer have to wake very early simply to collect dirty water.
Tiyamike lives in a remote village in Malawi. She has to walk to collect water every morning, which means she is often late for school. Tiyamike walks around 4km a day for water.
How we aim to raise the money
We'll walk and we hope that people will sponsor our efforts.  Walkers may also donate and donors may also walk!  But, it's a long walk – 2,761 miles – and an ambitious target – £1,380.  Read on –
We invite you to join us on a Virtual Walk to Jerusalem for the 44 days of Lent. Count up how many miles you walk each day when doing your daily exercise. You can use a phone app, Fitbit, speedometer or an estimate – add your mileage up each week.
Then send it every Friday to either infostaugustines@gmail.com or text 07956790221. We can then add up everyone's miles and the total will be announced in church every Sunday, then posted here on the website and on Just Giving page.
Our aim is that together over the 44 days we will walk the 2761 miles and reach Jerusalem by Easter. So the more that join in the better. Persuade your family to walk with you – two people walking doubles the mileage! Ask your friends to tell you how far they have walked and we can include their miles too.
But just walking the miles is not the end of it. There is a JustGiving Page set up so that people can support our efforts and give to WaterAid. We have an ambitious target – £1380 which is equivalent to 50p per mile.

Please help in any way you can!