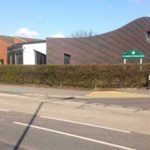 We are delighted that we will be starting to hold services in church again from Sunday 12th July at the ...
Read More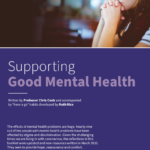 It has never been more important to look after our own mental health and to be sensitive to the mental ...
Read More
We are delighted that Sunday services will start again in the church building on Sunday 12th July at the familiar old time of 10.45am. We will follow all the government and church guidelines and we would love to see you in church. We are also doing a service on Zoom at 4.00pm on Sundays, if you would like the Zoom details please email us at infostaugustines@gmail.com and we will be happy to send them to you.
If you would like us to pray for you then please contact us and we will be pleased to do so. Contact details are on the Contact Us page.
In these trying times, it has never been more important to think about our own and other people's mental health and well-being. Click here to find out about our Good Mental Health WhatsApp group and to download the Church of England's 'Supporting Good Mental Health' booklet.
We are still praying and are happy to pray for you. We also want to help local people in practical ways so if you need practical help or want to ask for prayer please visit the Contact Us page.
We are so pleased that we are able to worship together again in church from Sunday 12th July. It won't feel the same as we have to observe guidance relating to social distancing and we won't be allowed to sing, but it will be lovely to spend time again together worshipping God inside our church building.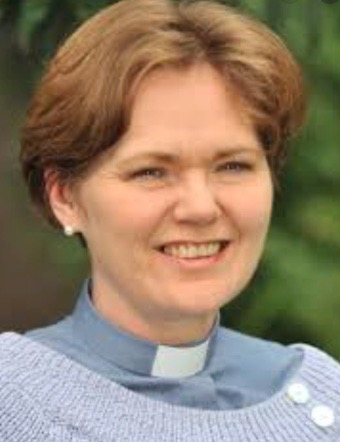 God is with us in these challenging times, even when we can't sense it. Jackie Thornton, who is the Chaplain at the university in Chelmsford, has written a thoughtful reflection on the present situation called 'Holding onto Hope' and you can read it by clicking here.
With love
Revd Caroline Brown
If you want to contact us please go to the Contact us page.
To view our privacy notice please go to the Privacy Notice page via the menu above.
Safeguarding
We are committed to safeguarding children, young people, victims / perpetrators of domestic abuse, and vulnerable adults. The PCC has adopted the Church of England's policies and best practice on safeguarding. Please click here for the Church of England's Safeguarding policies.
Our safeguarding officer is Sandie Hulbert, who can be contacted by writing to:
Sandie Hulbert
c/o The Vicarage,
St Augustine's Way,
North Springfield,
Chelmsford
CM1 6GX
or by email on infostaugustines@gmail.com
The Chelmsford Diocese Safeguarding Team can be contacted at 01245 294444 or safeguarding@chelmsford.anglican.org. Out of hours, please contact Social Services on 0345 606 1212 for adults 0345 603 7627 for children.
In a safeguarding emergency dial 999