Welcome to St Augustine of Canterbury website. We are an Anglican, Methodist and URC Community worshipping in North Springfield.
During the current lockdown all services will be online. To access online visit the Zoom link page where the link will appear 30 mins before service or event.
Week of Prayer for Christian Unity
Monday 18th January to Monday 25th January
Do try to join in – to read all about what is happening this week visit this page or you can find the the zoom links or Facebook links which will appear on zoom links page 30 mins before service
If you would like us to pray for you then please contact us and we will be pleased to do so. Contact details are on the Contact Us page.
In these trying times, it has never been more important to think about our own and other people's mental health and well-being. Click here to find out about our Good Mental Health WhatsApp group and to download the Church of England's 'Supporting Good Mental Health' booklet.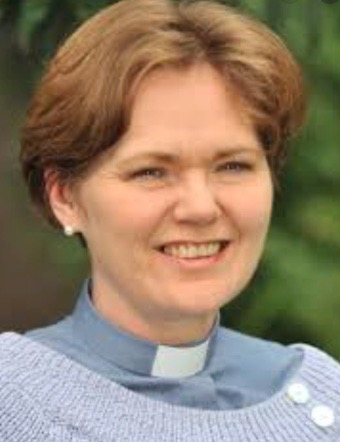 We are still praying and are happy to pray for you. We also want to help local people in practical ways so if you need practical help or want to ask for prayer please visit the Contact Us page.
With love
Revd Caroline Brown
If you want to contact us please go to the Contact us page.
To view our privacy notice please go to the Privacy Notice page via the menu above.
Safeguarding
We are committed to safeguarding children, young people, victims / perpetrators of domestic abuse, and vulnerable adults. The PCC has adopted the Church of England's policies and best practice on safeguarding. Please click here for the Church of England's Safeguarding policies.
Our safeguarding officer is Sandie Hulbert, who can be contacted by writing to:
Sandie Hulbert
c/o The Vicarage,
St Augustine's Way,
North Springfield,
Chelmsford
CM1 6GX
or by email on infostaugustines@gmail.com
The Chelmsford Diocese Safeguarding Team can be contacted at 01245 294444 or safeguarding@chelmsford.anglican.org. Out of hours, please contact Social Services on 0345 606 1212 for adults 0345 603 7627 for children.
In a safeguarding emergency dial 999