Welcome to St Augustine of Canterbury website. We are an Anglican, Methodist and URC Community worshipping in North Springfield.
A BIG THANK YOU to everyone who came and supported our Christmas Fair.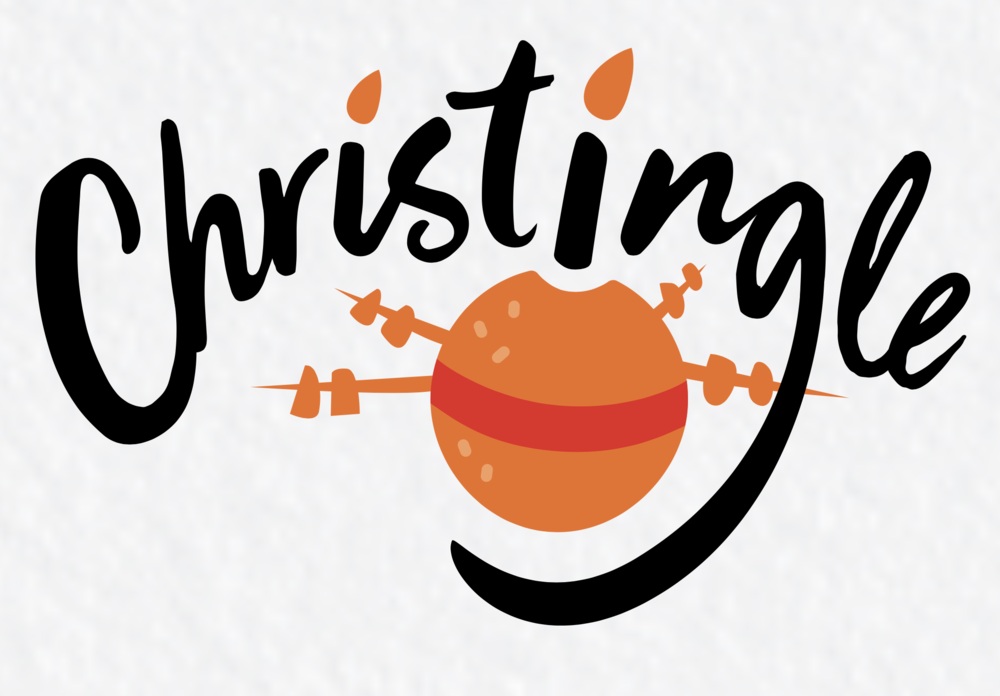 Sunday 3rd December Christingle – All Age with Revd Caroline Brown

Join us to pray for the streets in our parish. See this Page for more details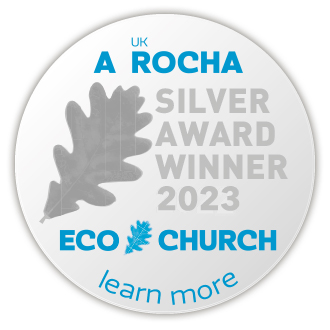 OUR VISION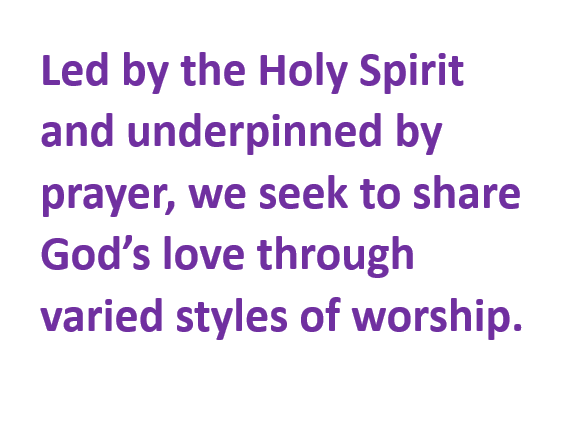 Many of you will have been given a booklet about Stewardship on Sunday 29th October – if you have not received your copy yet please speak to Revd Caroline Brown, Val Jellows, Doug Hayton or Carolyn Smith. It would be great if you return the reply slips from the letters before the end of November.
A BIG Thank You to all who came and or helped at our 40th Anniversary celebration. Click here to see some more photos of the occasion. Also the latest edition of the Methodist newsletter includes a lovely article written by Doug Hayton. Click here to read it.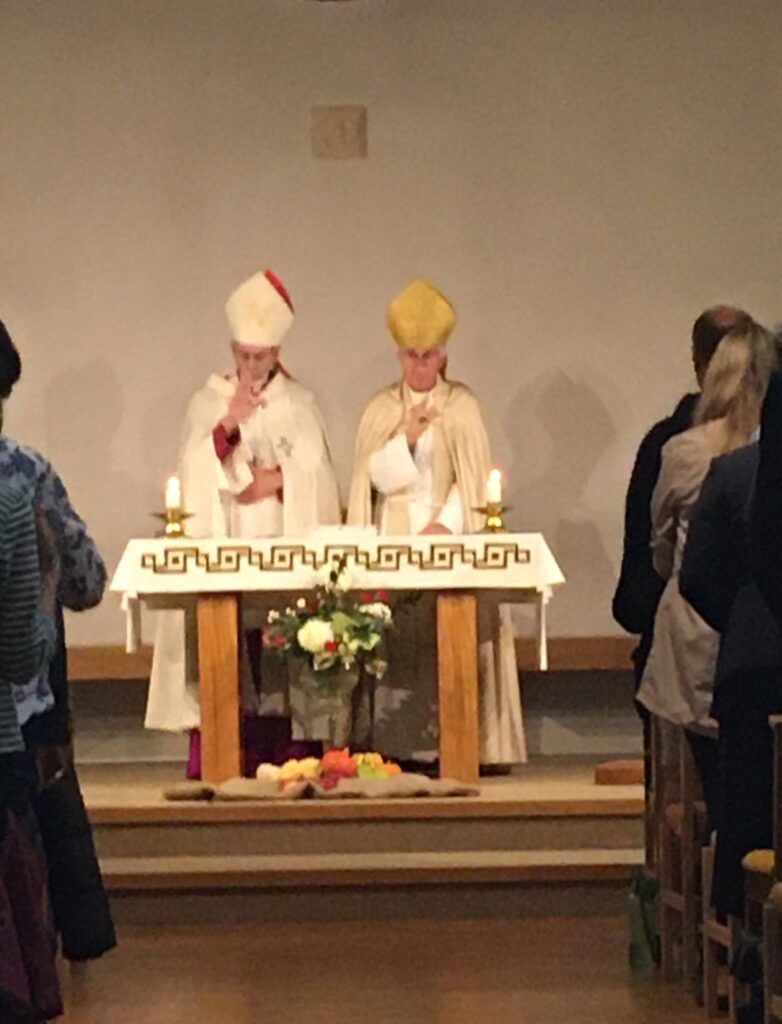 Download the recent Methodist Circuit Report here – St Augustine's has a write-up by Pamela Scammell – Well worth the read.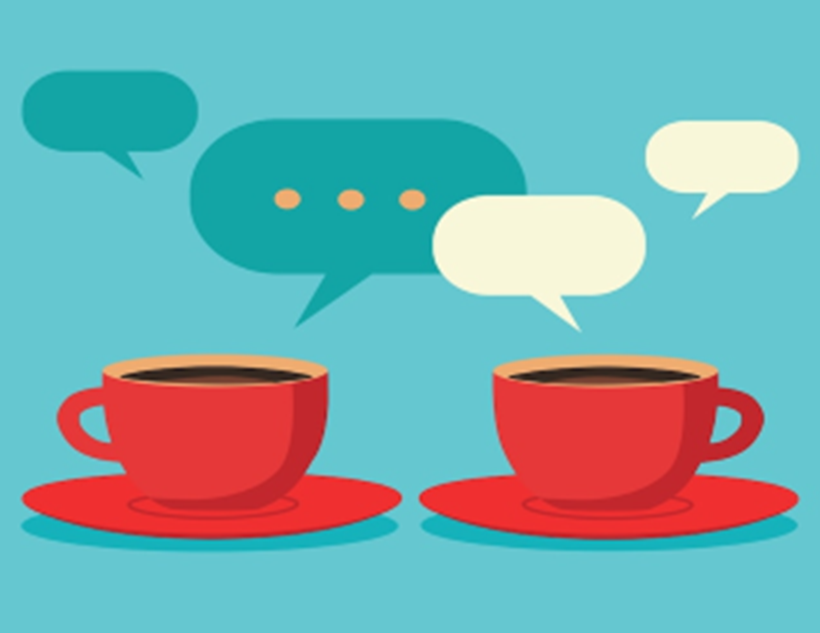 B&B – Bible and beverages – Meeting in local pubs , coffee shops and homes
Monday -17th January- 10:00-11:30am – at Deborah and Ian's House – 5 Alyssum Close, CM1 6YF
Wednesday 13th December – 7:30 pm Endeavour Pub, Springfield Road
Would you like to share in a journey of discovery? The COURSE IN CHRISTIAN STUDIES – starts January 2024. More details here but also speak to Val Jellows or Cristian Bora as they are in their second year
Look at our lovely new Free Pantry kindly made by Paul Mear. Here are some children helping to refill it on Mothering Sunday, Can you help with some basic items for Our Little Free Pantry? See this page for a list and also ways to donate.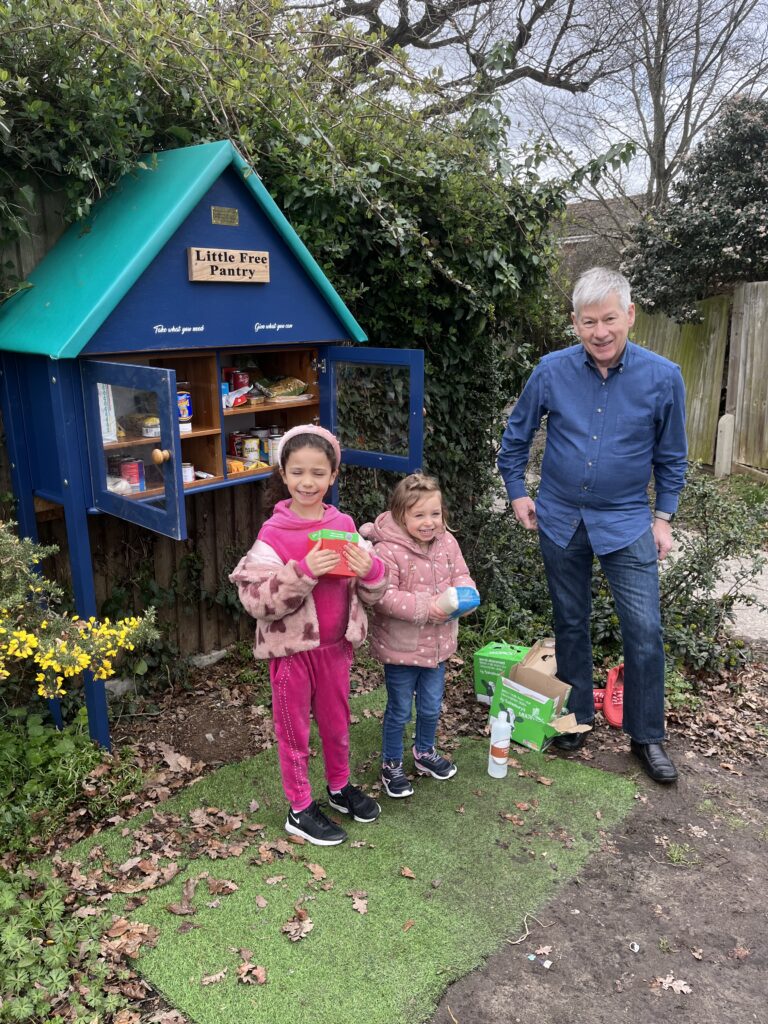 If you would like us to pray for you then please contact us and we will be pleased to do so. Contact details are on the Contact Us page.
In these trying times, it has never been more important to think about our own and other people's mental health and well-being. Click here to find out about our Good Mental Health WhatsApp group and to download the Church of England's 'Supporting Good Mental Health' booklet.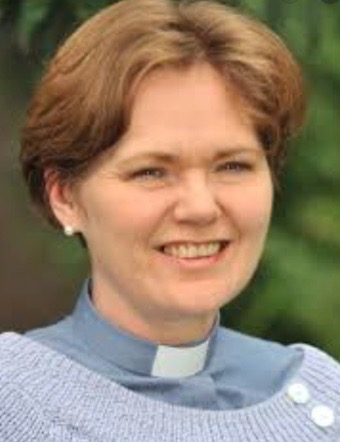 We are still praying and are happy to pray for you. We also want to help local people in practical ways so if you need practical help or want to ask for prayer please visit the Contact Us page.
With love
Revd Caroline Brown
If you want to contact us please go to the Contact us page.
To view our privacy notice please go to the Privacy Notice page via the menu above.